Corendon Hotel is a five-star hotel with 380 rooms and various facilities. The resort will provide employment opportunities for around 250 employees.  Further 420 rooms have been developed and the last rooms are expected to be delivered by the end of 2020.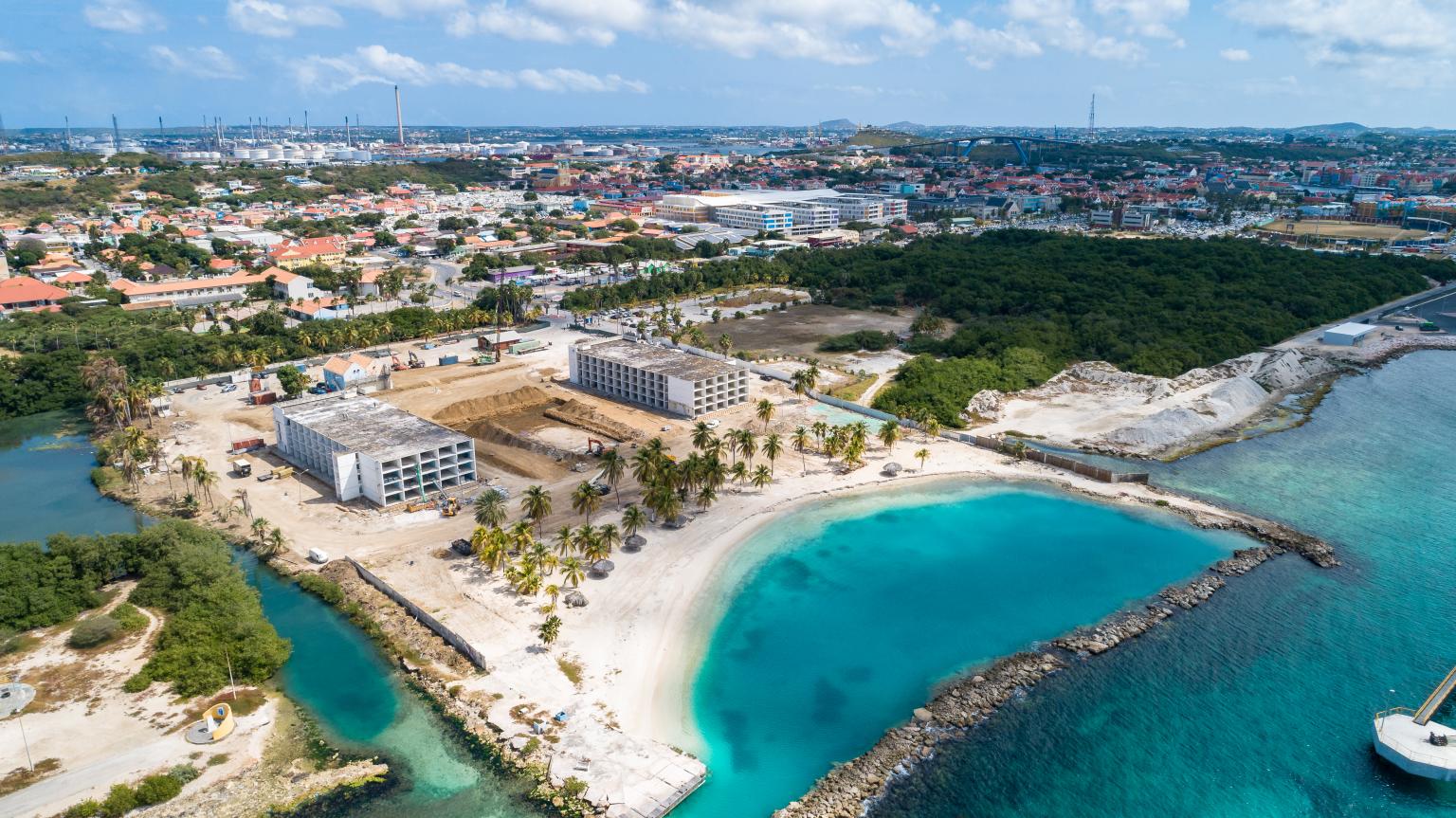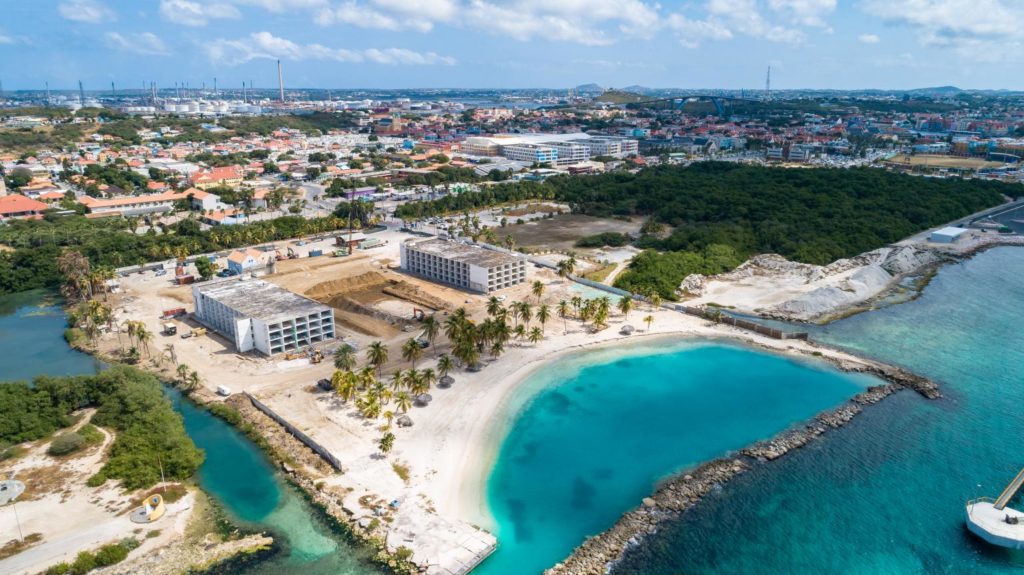 The first pile was driven as the start of the construction of the entrance building of the approximately 800-room five-star all-inclusive resort that Corendon Hotels & Resorts is developing in Curaçao.
Mr Rhuggenaath, Prime Minister of Curaçao, gave the go-ahead for the construction of the main building. This was done under the supervision of Corendon founder and hotel owner Atilay Uslu and development director Gunay Uslu.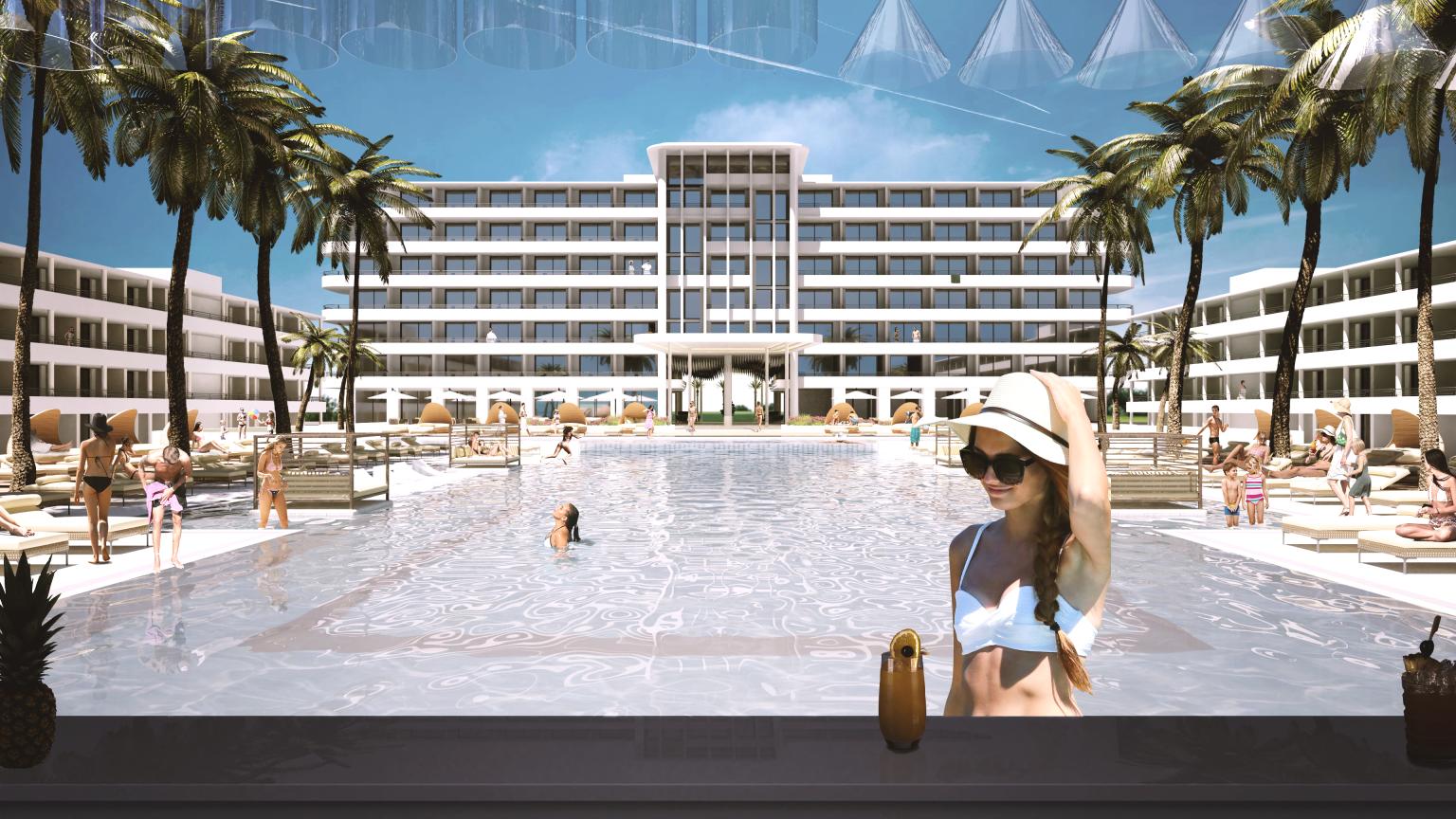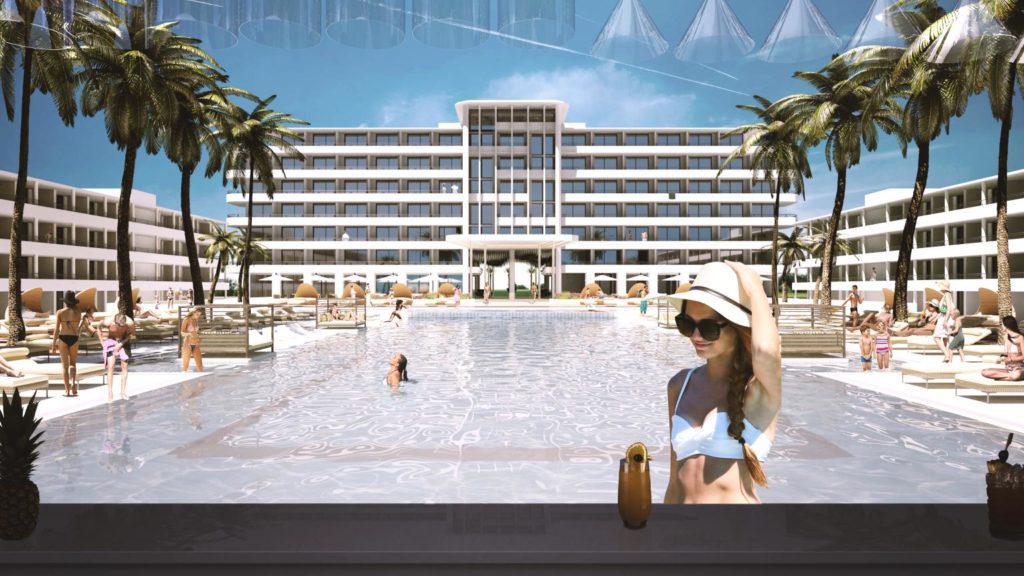 In the first phase, Corendon is realizing a five-star hotel with 380 rooms, six swimming pools, 13 restaurants and bars, an aqua park, an amphitheater and a game and kids room. The opening of the first phase is planned for December 2019.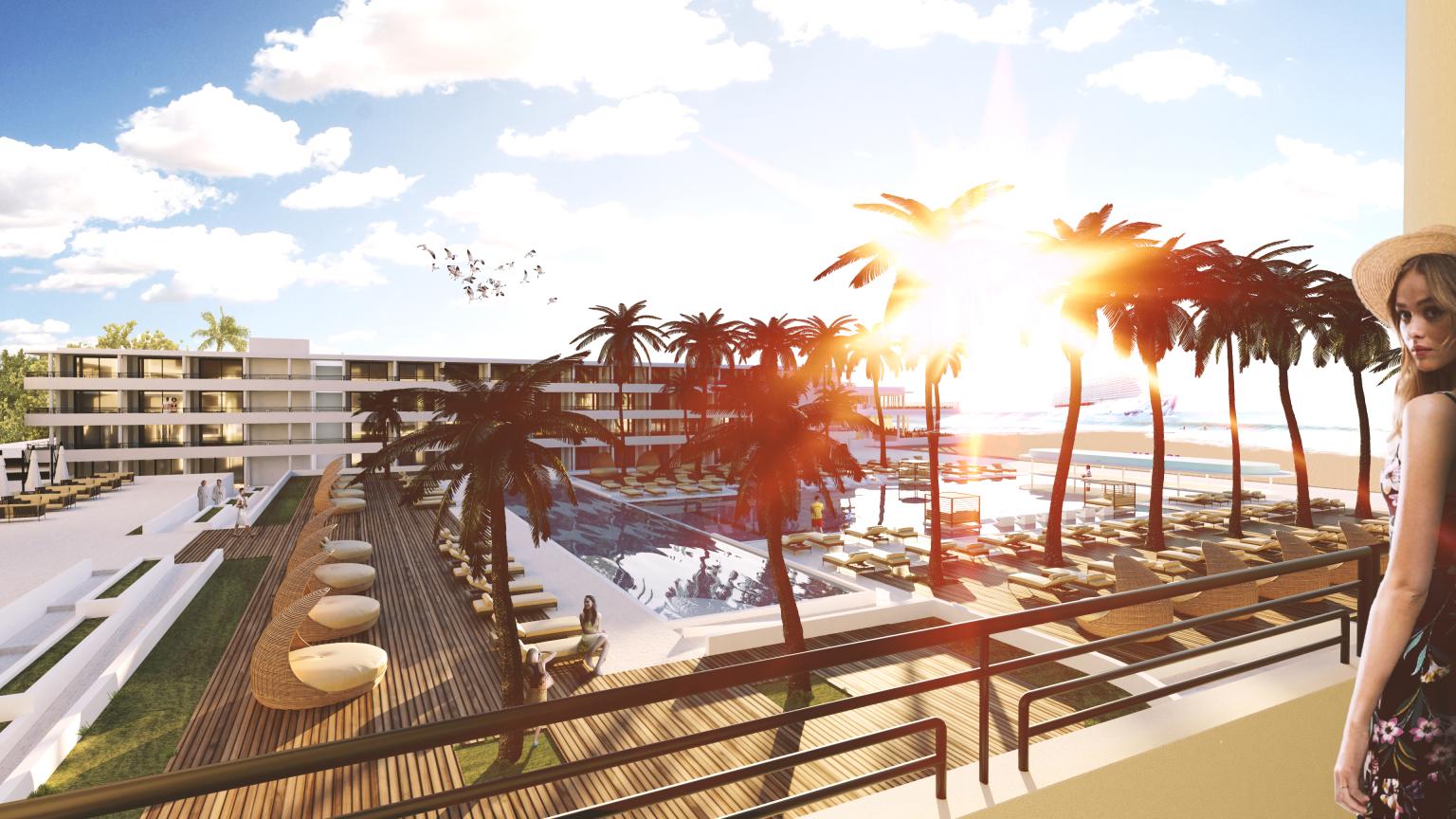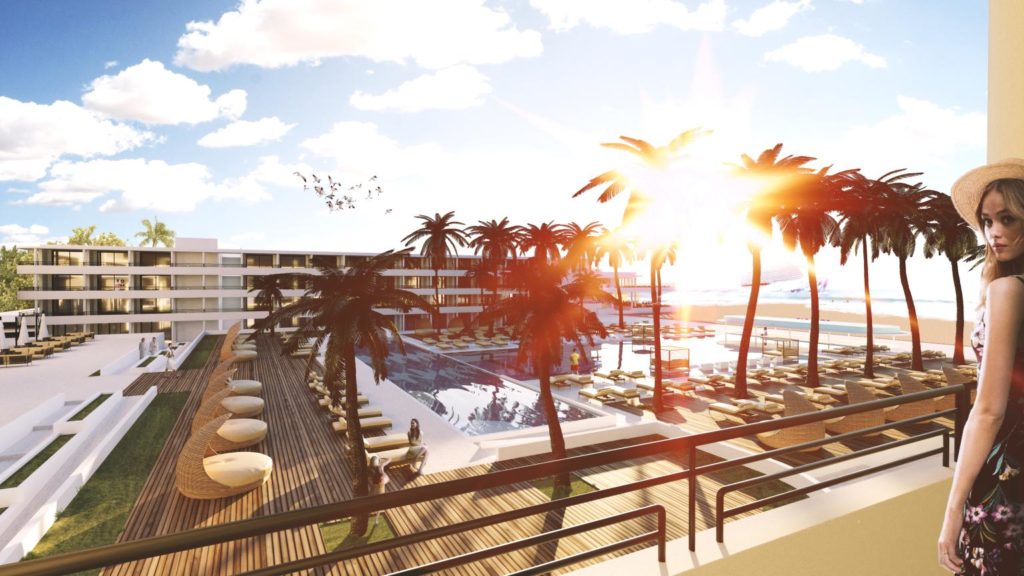 The construction of the entrance building, which will later adorn the skyline of the Pater Euwensweg, has started festively. The afternoon started with a speech from Atilay Uslu and Gunay Uslu. Atilay Uslu; "We have been working on the renovation for a couple of months. I am therefore very satisfied that Mr Rhuggenaath has hit the first pile of the building where we will welcome our guests soon." Corendon started in 2018 with the renovation and expansion of the former Holiday Beach complex.
.